200

Reviews on Google

Blue Jay is awesome! Pictures don't do it justice. Really nice!

Lazy Lane Cabins, Ltd.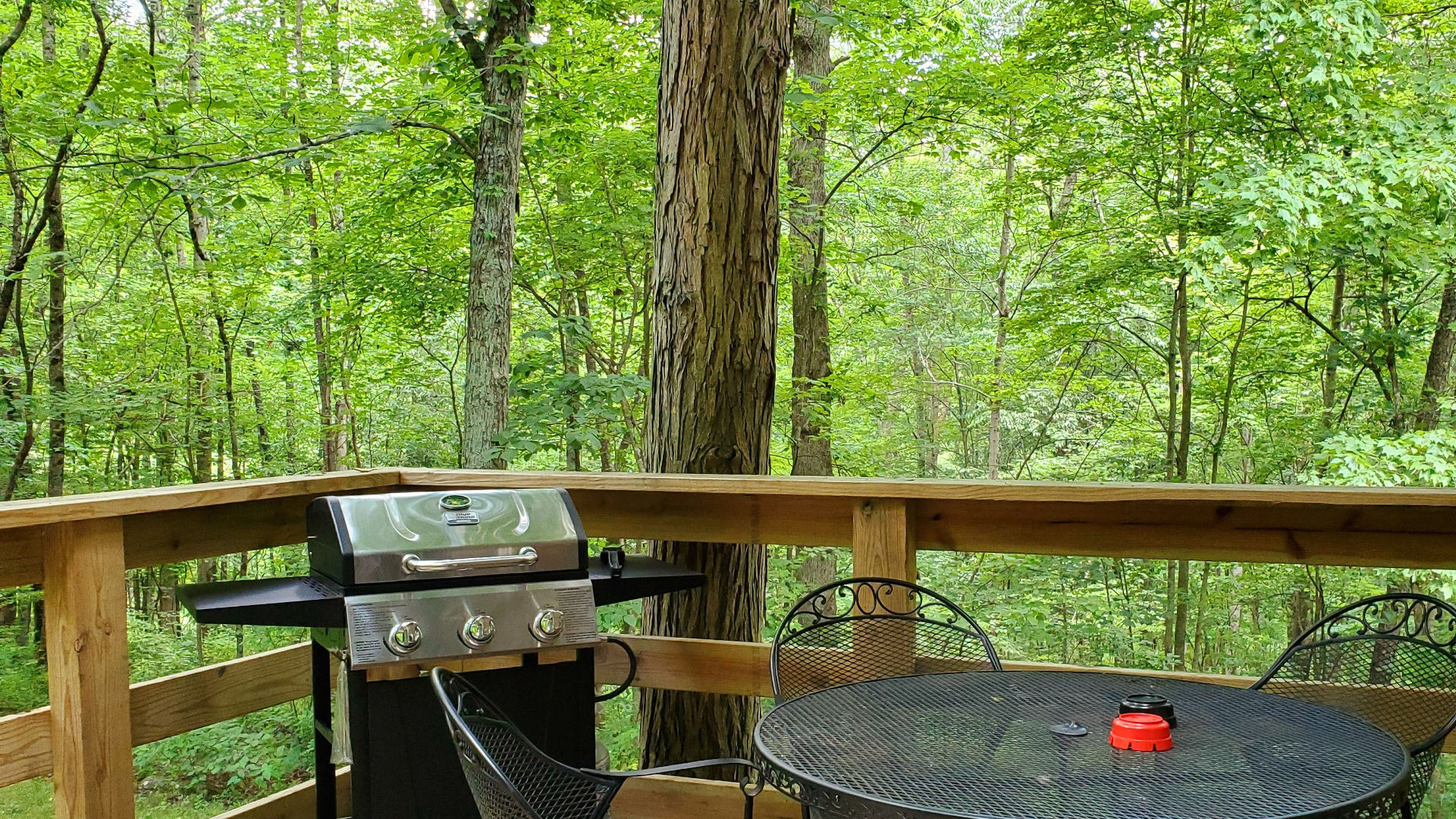 +1(800)-836-9279
30682 Chieftain Drive, Logan , Ohio, 43138, United States
$$
We decided to take the kids the week before Xmas just to get away…..Once there we were very impressed with the space, cleanliness and land the property was on. We just booked the same weekend again and think we're going to start doing it every year…… easy to book. Great communication
Lazy Lane Cabins, Ltd.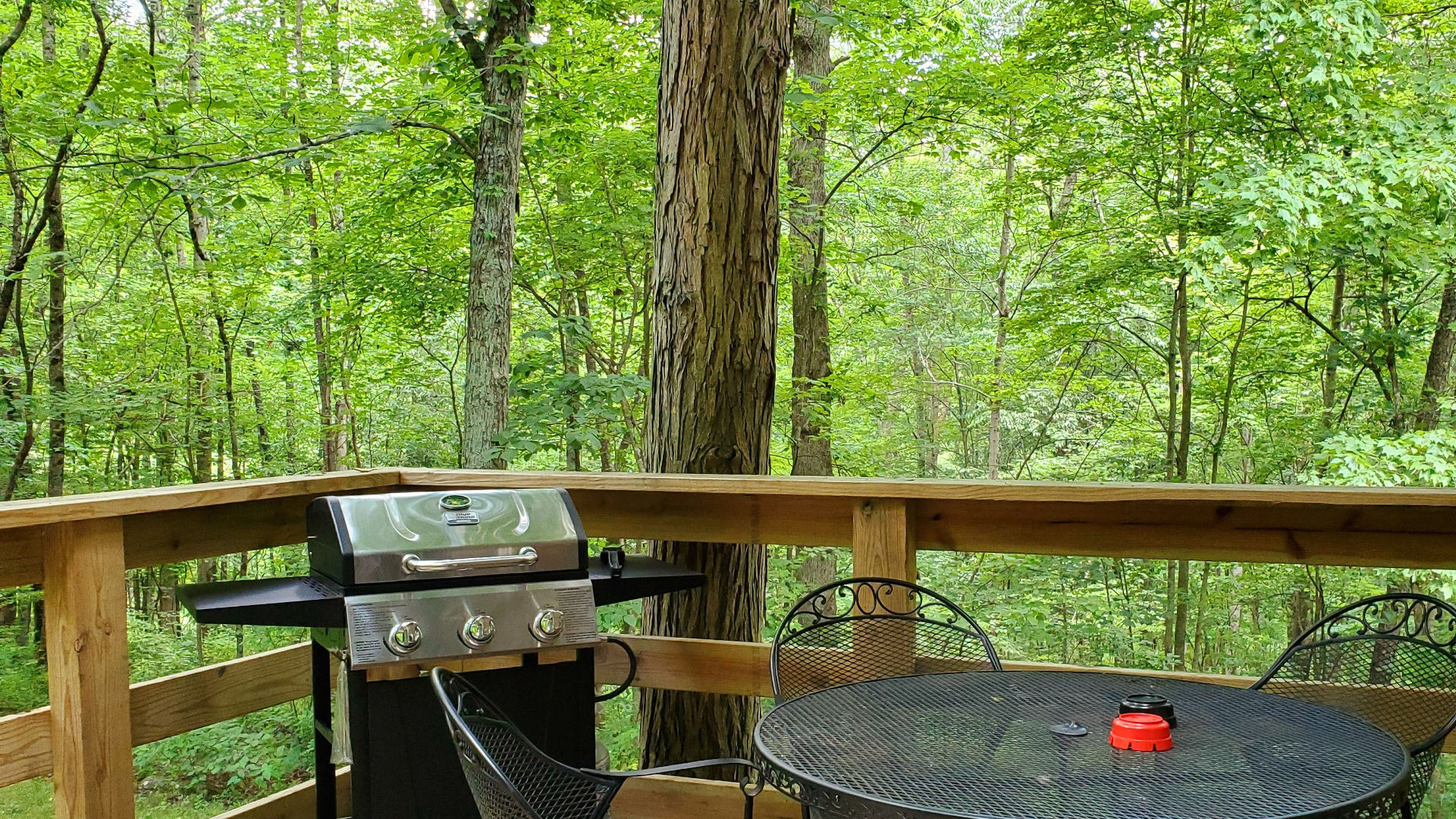 +1(800)-836-9279
30682 Chieftain Drive, Logan , Ohio, 43138, United States
$$